Bramble's Blog
Bramble on the Run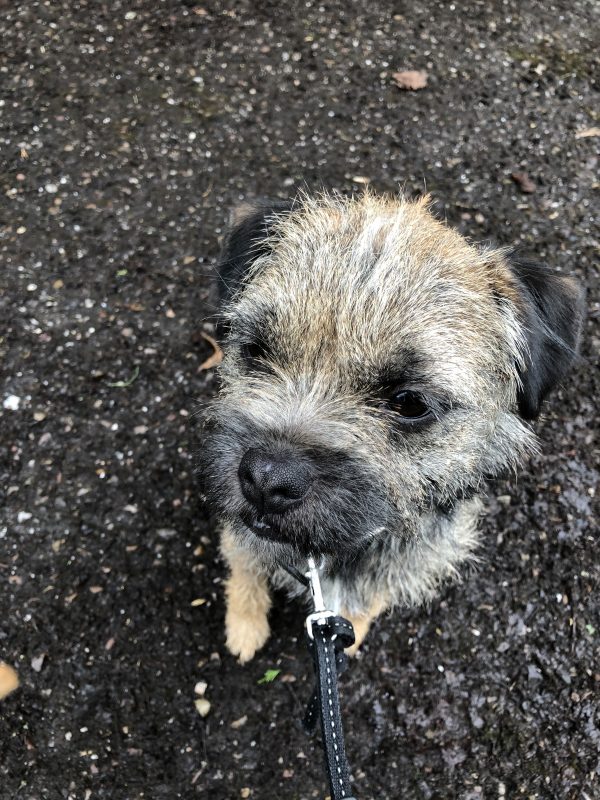 It's not all hard work for Bramble! She's recently been joining Tiverton High School's staff running club which takes place every Wednesday after school.
Bramble really enjoys getting out and about with the teachers and is very enthusiastic. Despite her tiny legs, she manages over 7km each week (with the occasional treat bribe to keep her going!)
She does, however, often case a few hold ups when she decides that she absolutely has to sniff a particular leaf on the other side of the path, tripping multi
ple runners up on her way over!
Her highlight of the run is her new best friend – a little scruffy white dog that seems to wait for her outside Knightshayes Court every week. This provides a welcome excuse for a break for the teachers at the top of the hill while Bramble catches up with her buddy.